To Help You in Your Genealogy Research
Newspaper
The Lenox Public Library has our local paper, the Lenox Time Table from 1910 to the current year. The actual newspapers as well as copies preserved on disks are located in the vault at the library. Stop in and a librarian will be happy to assist you.
Cemetery Records
The library has tombstone records for all the cemeteries in Taylor County.
Plat Maps
The library has plat maps for Taylor and Adams County.
Taylor County History Books
The library has an assortment of Taylor County history books available for in-library use only.
Ancestry Library Edition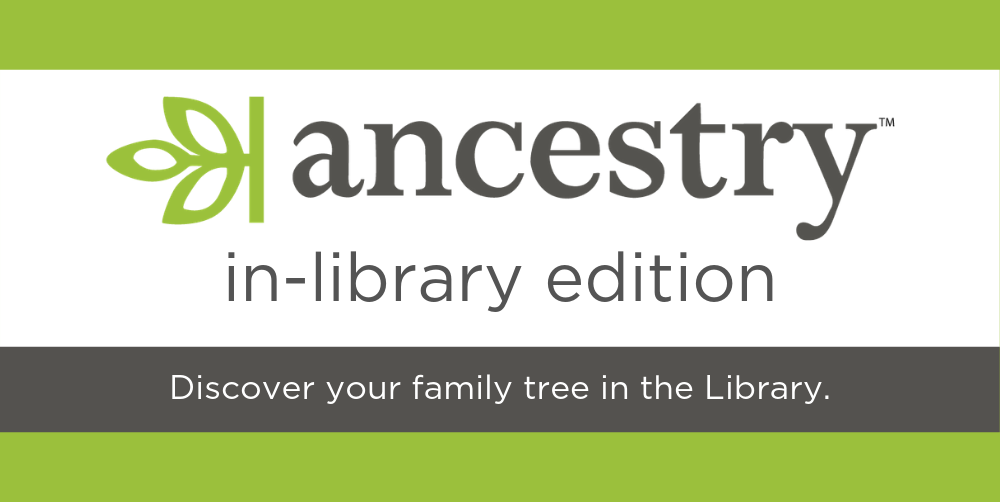 Click this link for access